On – 11 Jan, 2017 By Jordan Heck Omnisport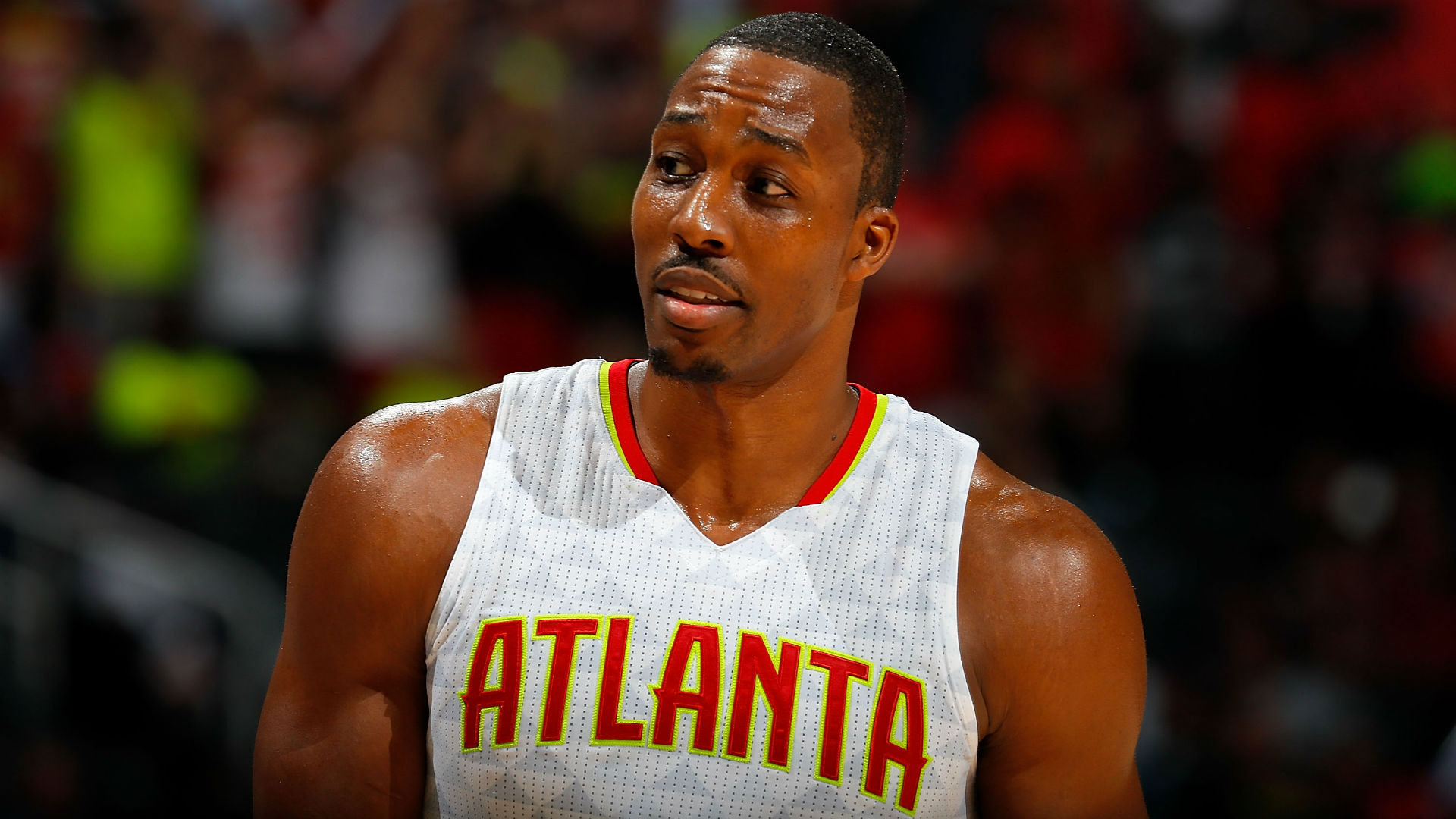 The dab isn't dead yet.
During Tuesday night's game between the Hawks and Nets, Dwight Howard went to shake Jeremy Lin's hand and dabbed on him instead. Nets fans saw it happen and reacted as loudly as they had to anything all season.
This would be cold-blooded, but Howard and Lin are former teammates and clearly are just having fun.